Social-Emotional Learning
To ensure success, great teachers teach the whole child. Developing the ability to understand and regulate feelings, thoughts, and behaviors will help youth inside and outside the classroom. Social and Emotional Learning (SEL) has numerous benefits for children and adolescents including improvements in social-emotional skills, academic performance, and prosocial behaviors, as well as reductions in externalizing and internalizing behaviors.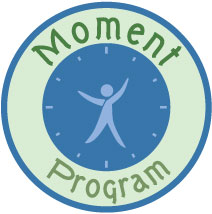 Moment is a mindfulness education program designed for middle school students with the goal of enhancing students' self-regulatory abilities and academic outcomes. The program teaches students new mindfulness skills and includes lessons on mindful meditation, mindful movement, breathing techniques, and application of these skills to everyday life. The program is led by trained teachers over a 4-week period, with lessons taught daily for 15 minutes.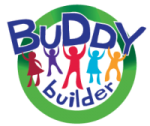 Buddy Builder is an afterschool program that develops 3rd-5th graders' social-emotional skills. These skills help build positive peer relationships and healthy lifestyles. With Buddy Builder, afterschool program directors and teachers have access to unique activities, handouts, implementation guides, planning tools, community engagement resources, and instructional videos at their fingertips through the Buddy Builder online portal. Afterschool staff can use Buddy Builder as the primary curriculum for their program or as a supplement to an existing curriculum.